Google Ads. Paid Search & Display. Retargeting.
Paid search campaigns should always be custom developed to meet specific objectives and budgets. We use a custom approach based on best practices to build, run, analyze and make decisions based on data to make your campaigns a success.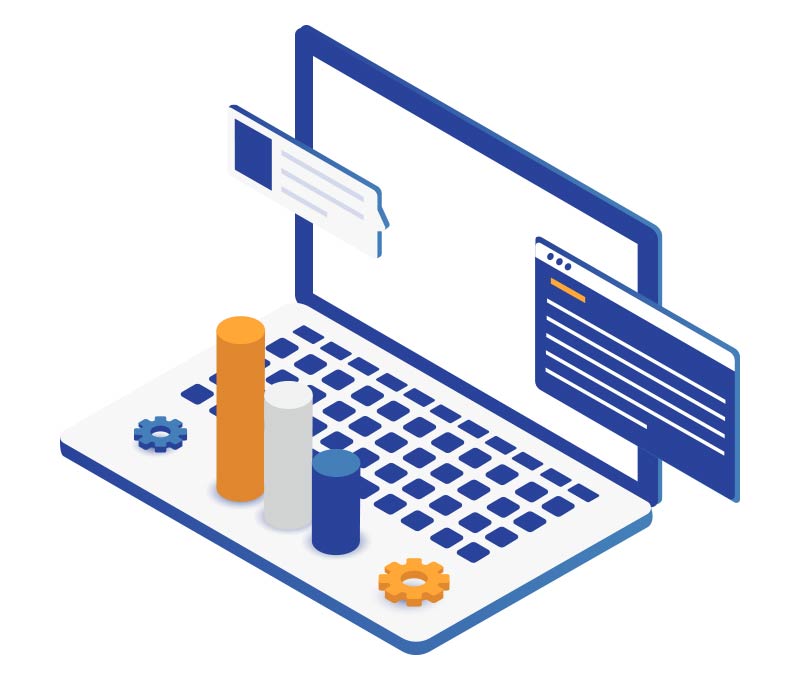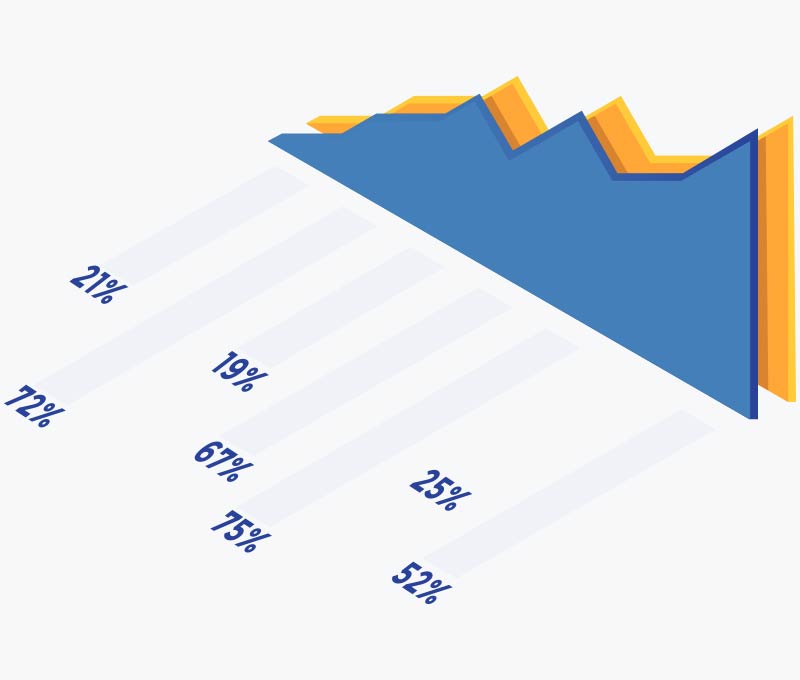 Search Engine Optimization. On-Site & Off-Site. Listings & Citations.
Driving organic visitors and gaining customers by placing your website and listings in the right place at the right time for your ideal audience through organic online efforts.
Website Design & Development. New Is Better.
Websites become outdated quickly so it's important to know when it's time to commit to a redesign. Our team has been involved with and built hundreds of websites and each member of the team has graduate degree(s) in web design and development. If you've ever been a part of a website redesign you understand how a knowledgeable team can help you avoid pitfalls that derail even simple projects. Inquire with our team today for a free needs analysis conversation to see whether it's time to redesign a website that could be holding your company back.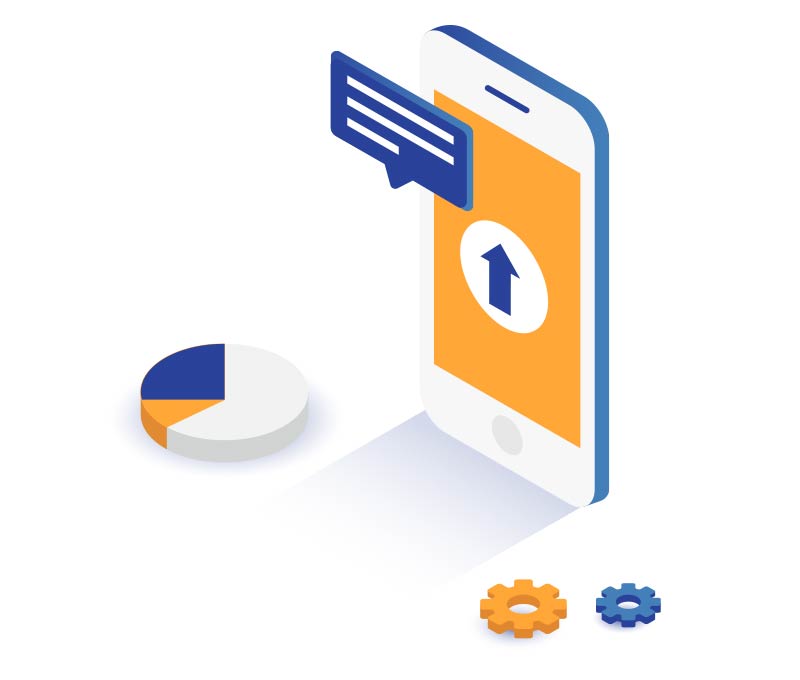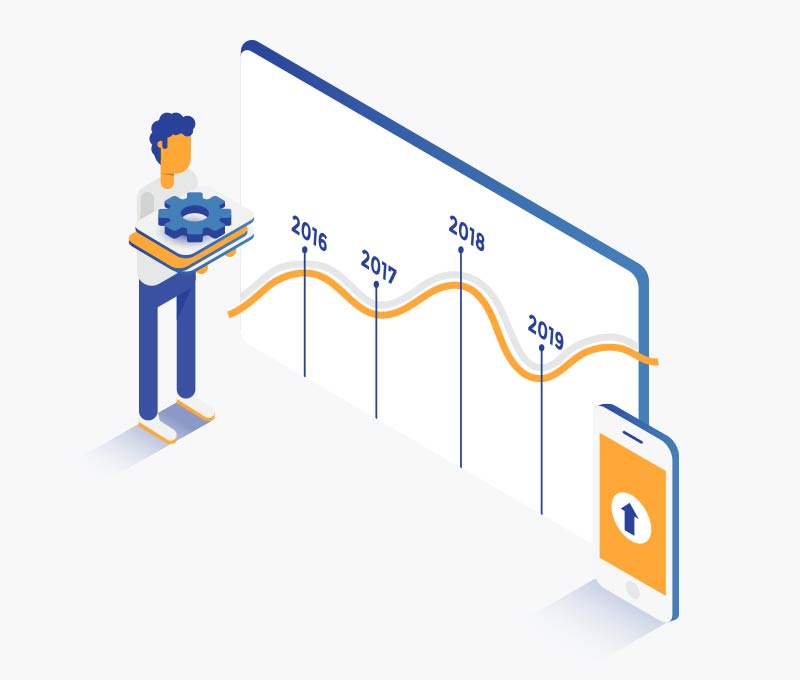 Email Marketing.
We collaborate with your team to help create stunning and engaging email marketing campaigns that drive traffic and customers into your marketing funnel.
Start Your Free Consultation
Your 30-minute needs analysis will give you all the details you'll need to make the decision your company deserves.