We are a full-service marketing agency
obsessed with our client's success.


Harnessing brilliant strategies so you can achieve your objectives and aspirations.
The term "Drift" is a fly fishing reference centered around consistency and patience, knowing that if you put in the time, energy, and effort to do things the right way, the result will come. In terms of fly fishing, it means catching a dream fish in a pristine wilderness environment.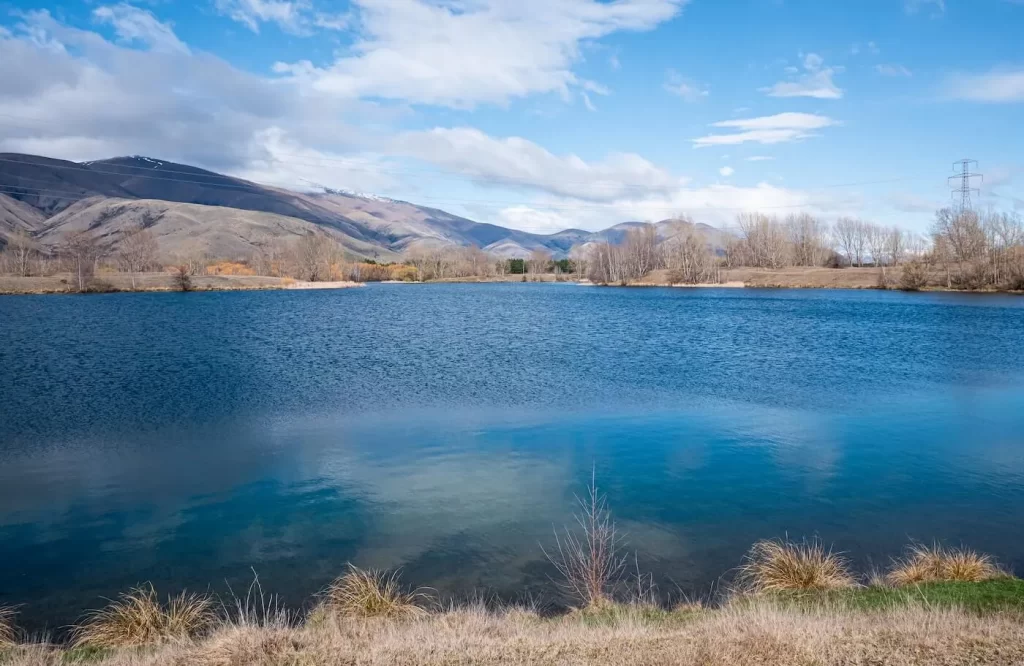 We translate this reference slightly differently in terms of marketing but with the same desired result. Drift Media has been servicing marketing clients in all industries since 2019 by providing constant marketing and advertising efforts with no rash decisions or knee-jerk reactions to the marketing landscape, just consistent efforts based on proven results and transparency.
If you appreciate our approach and value building a long-term relationship with a marketing agency that cares, please connect with us to see how Drift Media can also help your business.
We are ready to elevate your brand and guide you to success.
I highly recommend working with Adam from Drift media, he's a great problem solver, resourceful, consistent and attentive to our specific needs. Thank you Adam, you're the best!
They've been an excellent partner on local, out-of-home ad campaigns. Adam is professional, easy to work with, and knows the business. If you have the chance to work with Adam and Drift Media, you should take it!
Drift Media Solutions is a highly professional media company that drives exceptional value for their clients thru savvy strategic plans and negotiation. Highly responsive as well.
Adam is great to work with. He's a true professional and knows his clients well. He's always looking for the best way to drive ROI with effective media strategies.
One of the best things about working with Adam with Drift Media is the consistency of personal attention to our partnership. Drift Media is super-creative and are always willing to innovate to help the clients we share standout in the marketplace. They have never failed to deliver a customized solution to both our business goals. Adam is both a pleasure to work with and his customer service is phenomenal!
A 30-minute needs analysis will give you all the details you'll need to make the decision your company deserves.