Drift Media Solutions
Tired of the large agencies not giving your campaign the attention you need? Drift Media Solutions is a boutique agency providing big results and the time and energy your company deserves.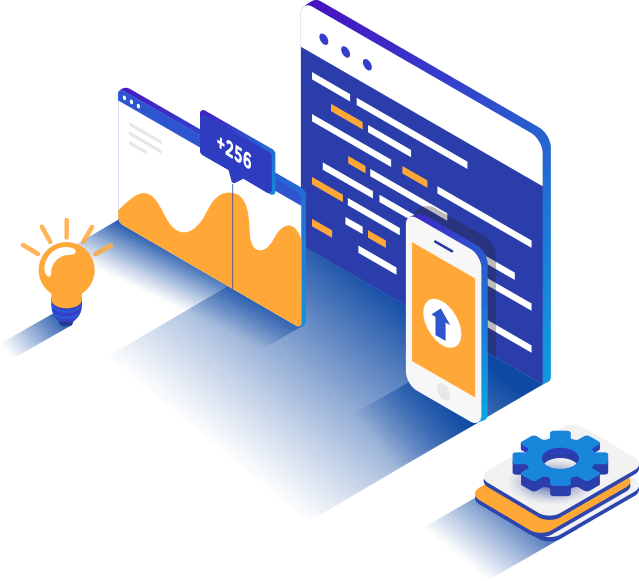 Start Your Free Consultation
Your 30-minute needs analysis will give you all the details you'll need to make the decision your company deserves.